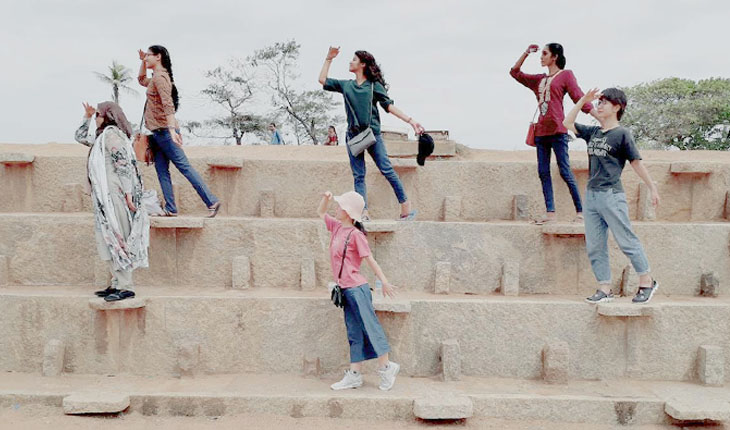 The YIF Program is seeking recent doctorates and post-doctoral fellows from renowned universities across the globe.
Applications should be made through a host faculty member at IIT Madras in the form of a detailed academic CV, stating the educational background of the applicant, research plan and industrial consultancy plan (if applicable), details of prior research output, awards & other recognitions.
Candidates will be offered the position of Visiting Assistant Professor for an initial period of 2 years, with an evaluation at the end of the 1st year. Exceptional performance will merit the option of an extension for the 3rd year. Consistent excellence in performance over the 3 years, will qualify the YIF for a tenure-track faculty position at IIT Madras.
NOMINATIONS AND APPLICATIONS
Ms. Rupa S. Pandit
Designation: Associate program administrator
IOE Initiatives
Email: projects@ge.iitm.ac.in
Telephone: 044-2257 8869