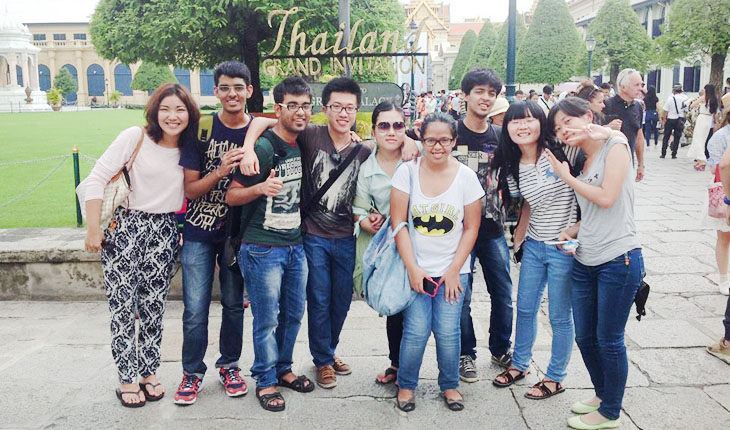 "Life begins at the end of your comfort zone!"
A student exchange program is a study program in which students pursue education at one of the international partner institutions for a period of 6 months to 1 year.
IIT Madras encourages all types of collaborations and exchange programs with foreign universities. Study abroad programs are typically intended for undergraduates & graduate students who would like to spend a semester abroad taking courses/project work. International exchanges propel students towards multi-faceted approaches to learning. These experiences play a major role in their Self-development and awareness leading to enhanced self-confidence and self-esteem. Such exposure also makes them more comfortable in 'foreign' environments.
Need to know about opportunities?
Can I do my course work exchange in my first year of UG/PG?
Foreign students (UG) who want to apply for course work exchange are expected to have completed at least 3-4 semesters at their home institution. PG students are expected to have completed at least one semester at their home institution.
Can I take courses across different departments?
Yes, students can register for courses from other departments as well.
Is there a minimum attendance requirement for exchange students?
Yes, students are requested to have a minimum of 85% attendance.
NOMINATIONS AND APPLICATIONS
Mr. Praveen Kumar
Designation: Associate program administrator
Global Academic Initiatives
Email: exg_prog@ge.iitm.ac.in
Telephone: 044-2257 4928