Important Dates
Abstract Submission Deadline: 31st August 2023
Tutorial: 7th January 2024
Conference: 8th-13th January 2024
Venue
Indian Institute of Technology Madras, Chennai, India
Event Schedule
Here is our event schedule
The tutorial session will be held on 7th January from 9:00 a.m. to 6:00 p.m.
The conference will start on 8th January at 9:00 a.m. and end on 13th January at 1:00 p.m.
The complete program schedule will be available on the website by mid-November.
Speakers
Here are the Invited speakers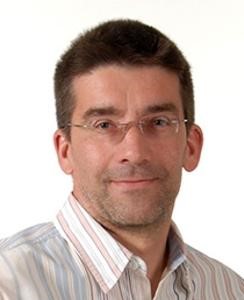 Alexander Chernyshev (UC Irvine, USA)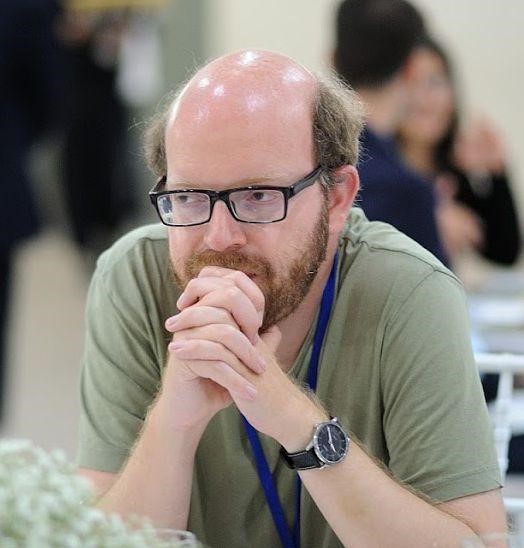 Alexander Tsirlin (Univ. Leipzig, Germany)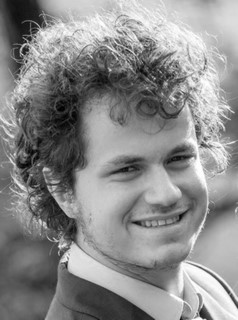 Alexander Wietek (MPIPKS Dresden, Germany)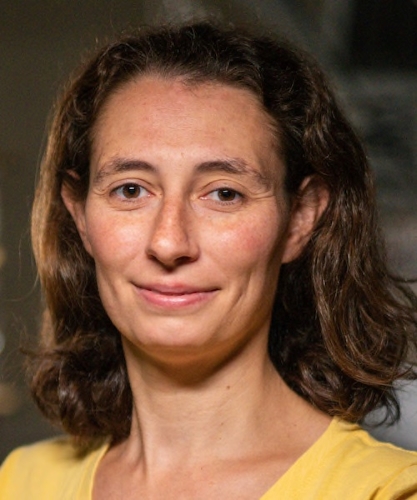 Anna Keselman (Technion, Israel)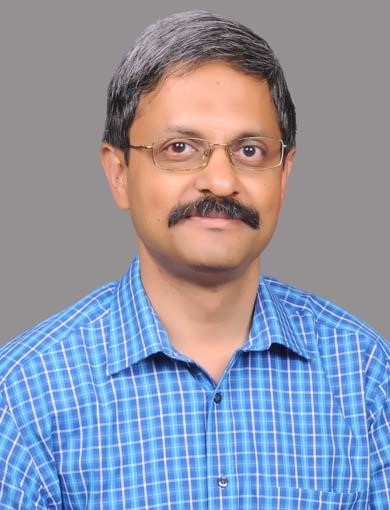 Avinash Mahajan (IIT Bombay, India)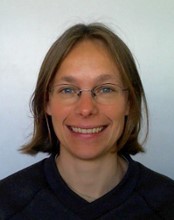 Elsa Lhotel (Institute Néel, Grenoble, France)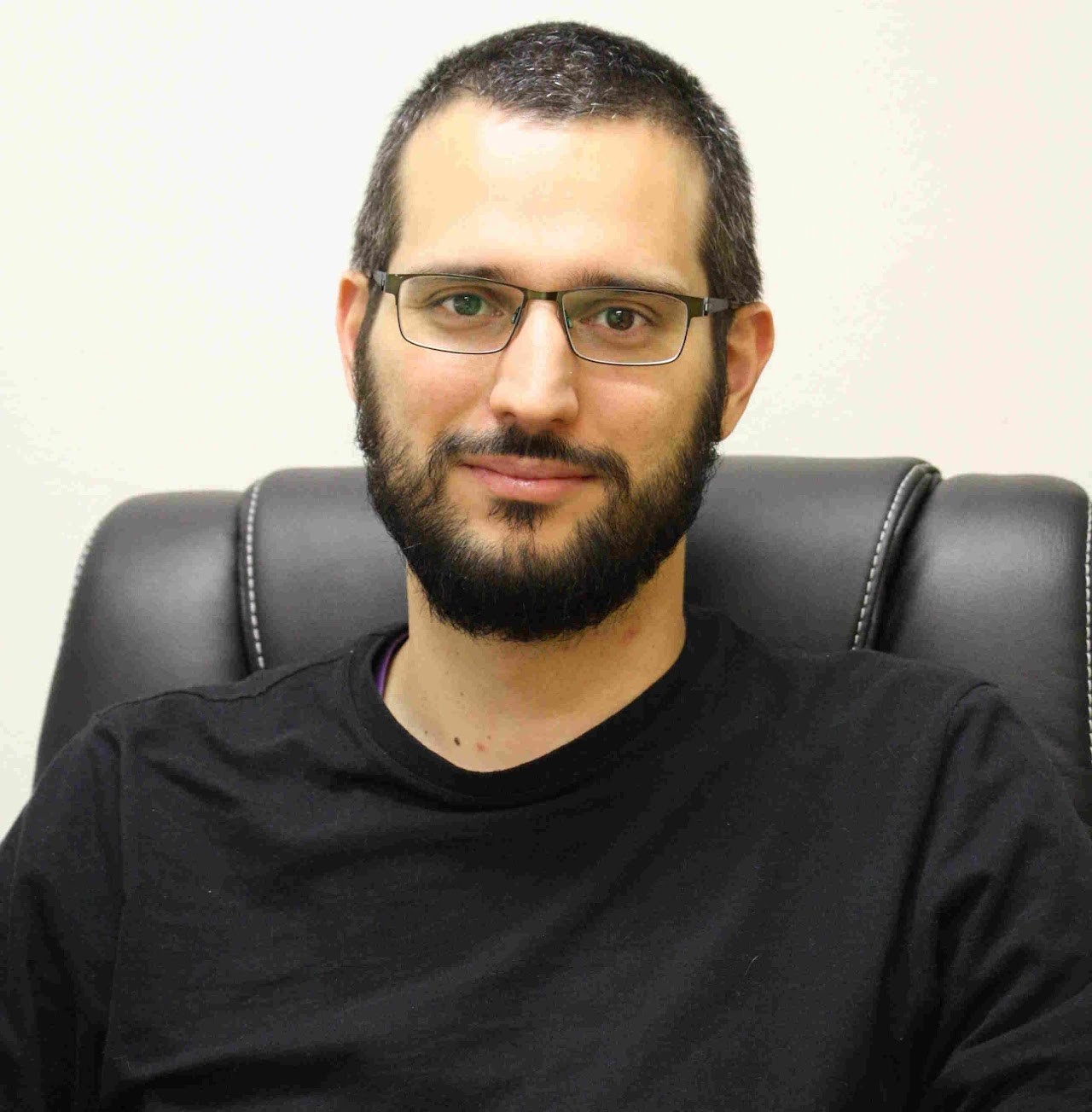 Eric Andrade (Univ. Sao Paulo, Brazil)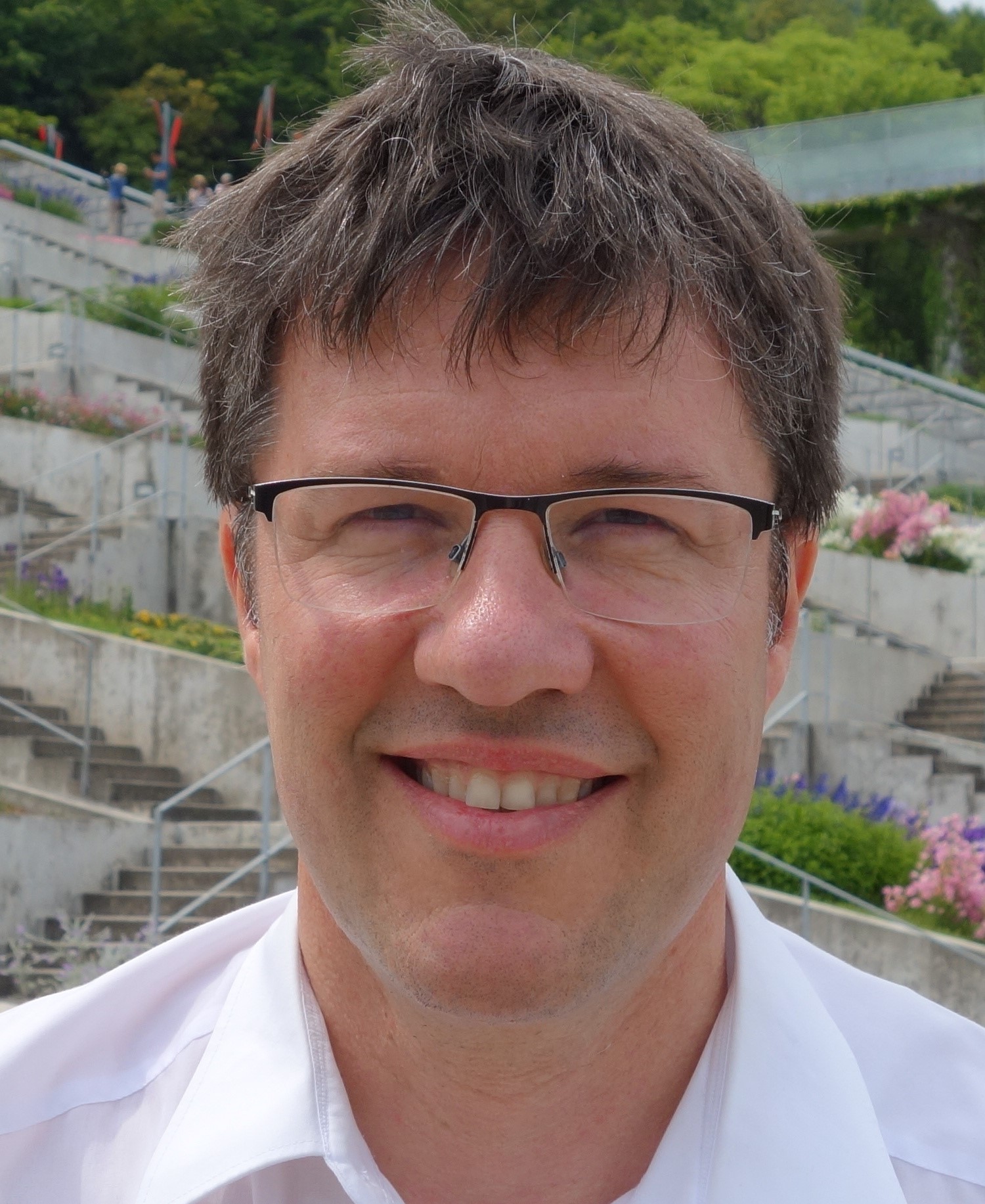 Harald O. Jeschke (Okayama Univ., Japan)

Jong Seok Lee (GIST, Korea)

Jun-Ichiro Kishine (OUJ Tokyo, Japan)
Laura Messio (Sorbonne Univ. Paris, France)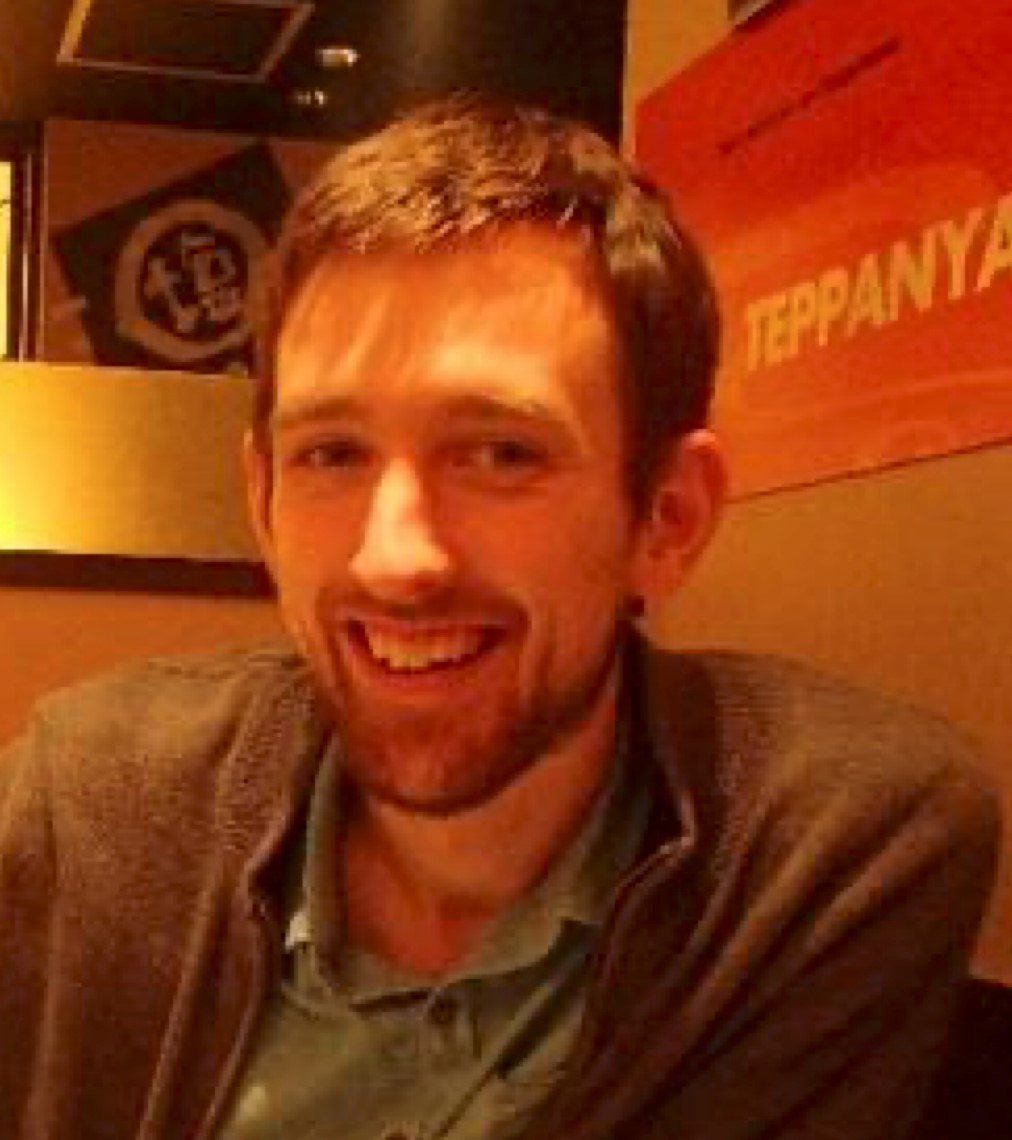 Owen Benton (MPIPKS Dresden, Germany)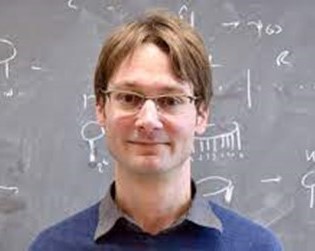 Philippe Corboz (Univ. of Amsterdam, Netherlands)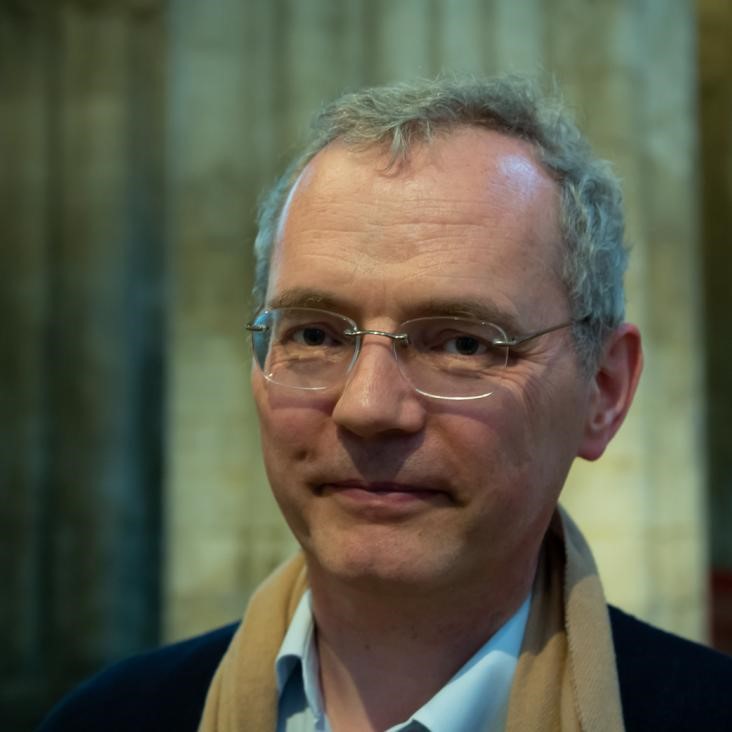 Stephen Blundell (Oxford Univ., U.K.)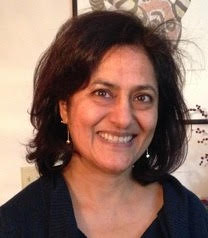 Nandini Trivedi (Ohio State Univ., USA)
Speakers
Here are the Invited speakers for tutorials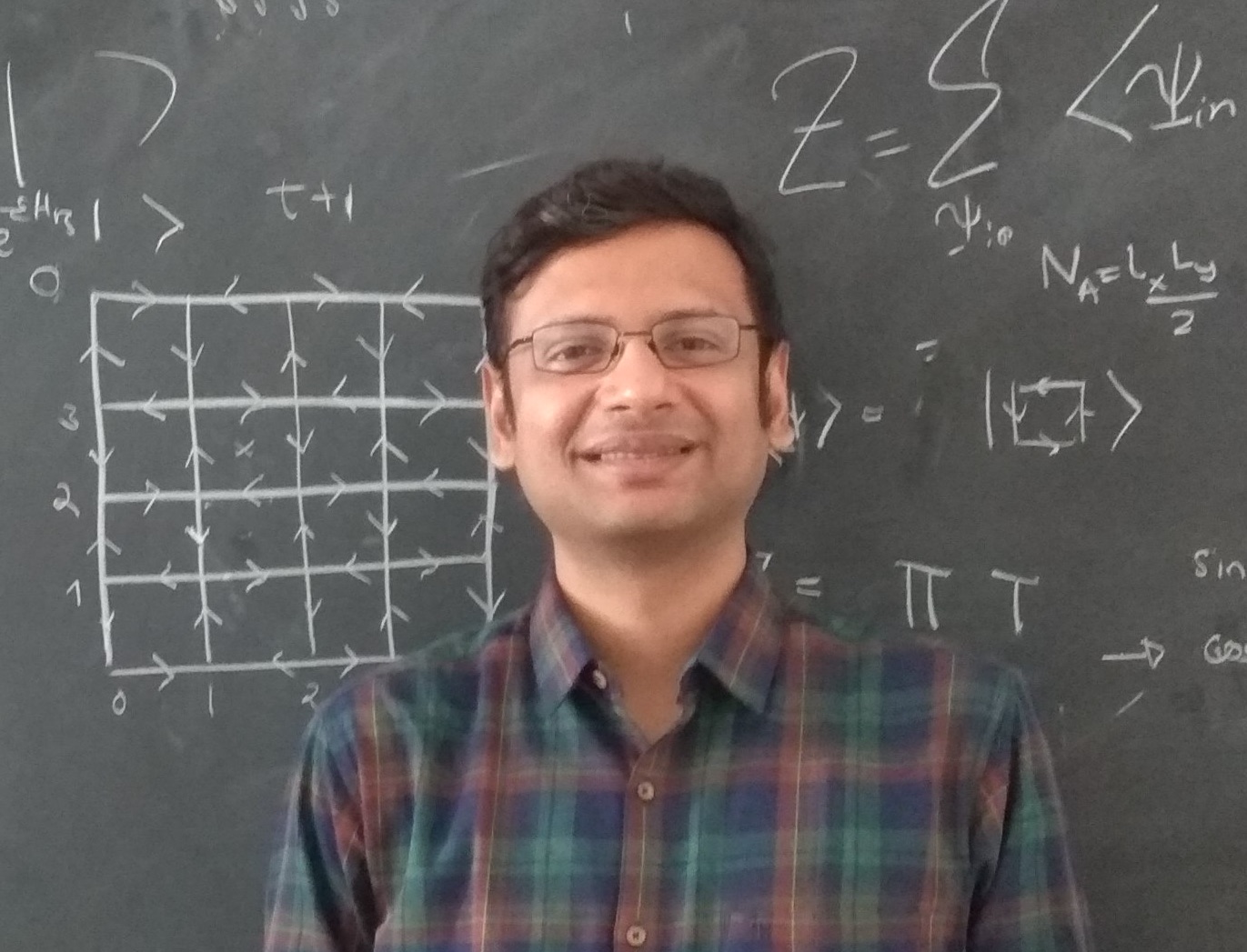 Arnab Sen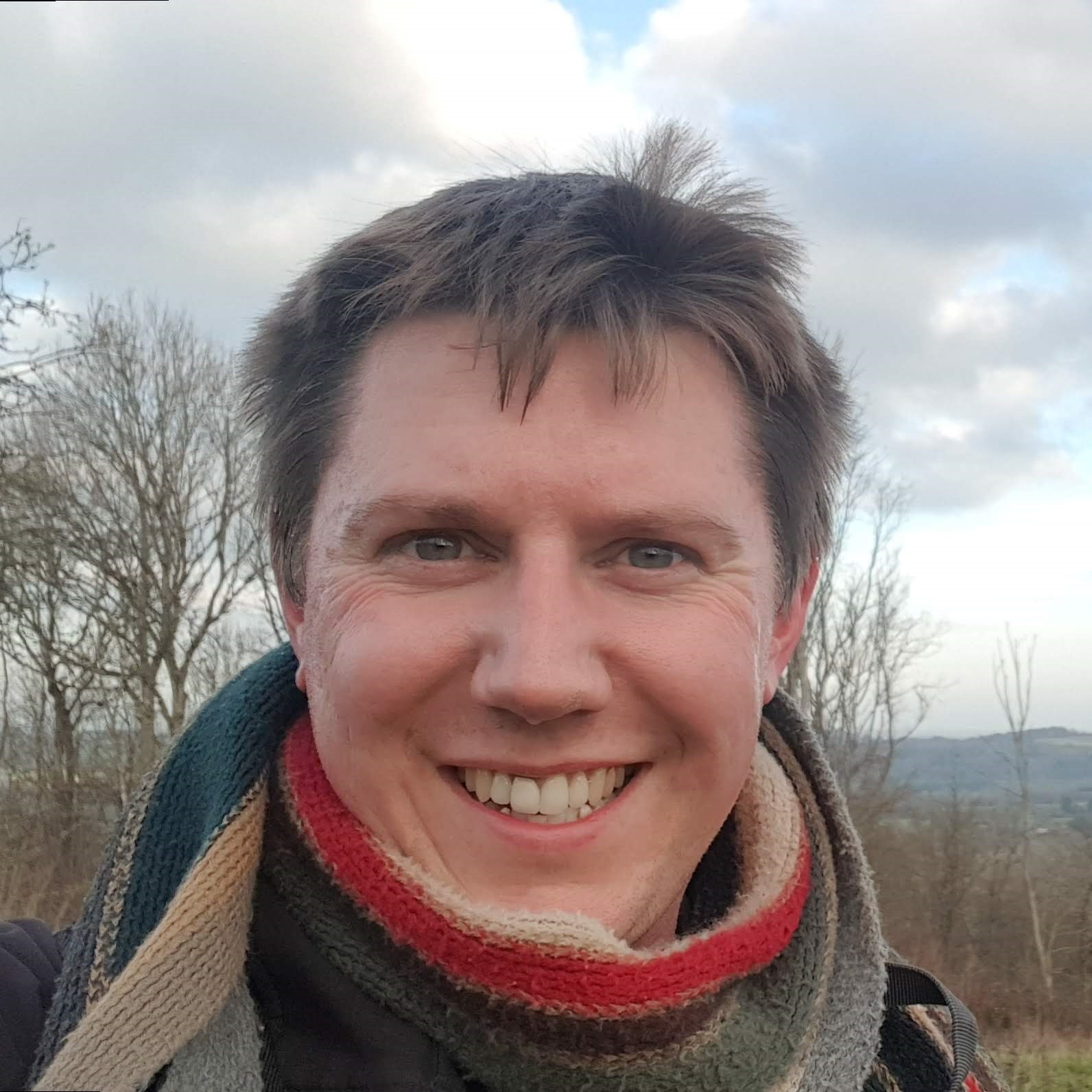 Dan Porter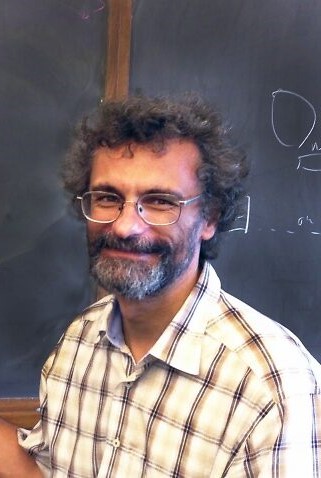 Karlo Penc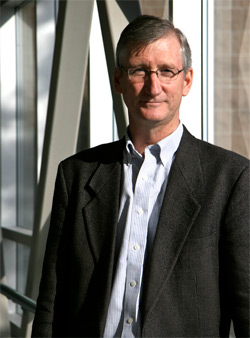 Bruce Gaulin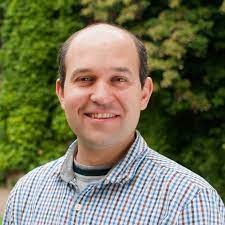 Radu Coldea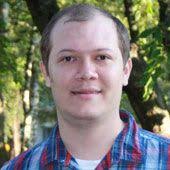 Inti Sodemann
Program Committee
Je-Geun Park
Seoul National University, South Korea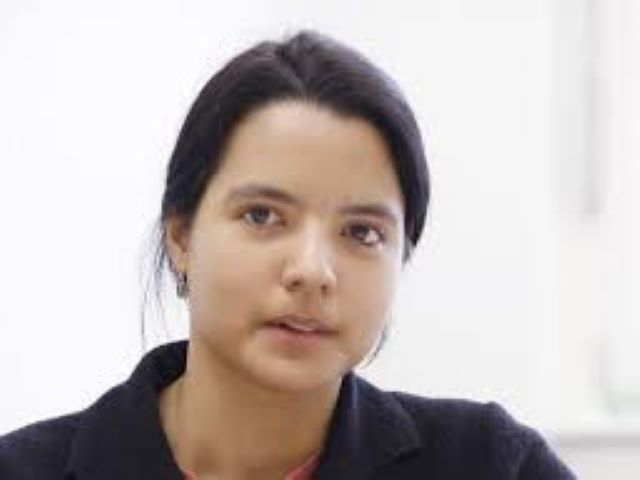 Bella Lake
Helmholtz-Zentrum Berlin, Germany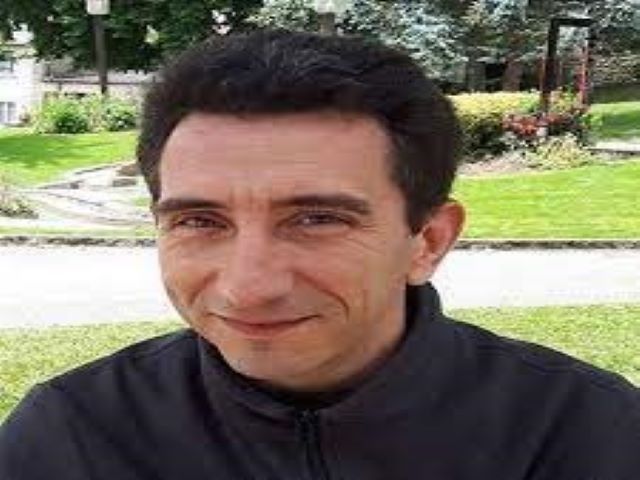 Fabrice Bert
Université Paris-Saclay, France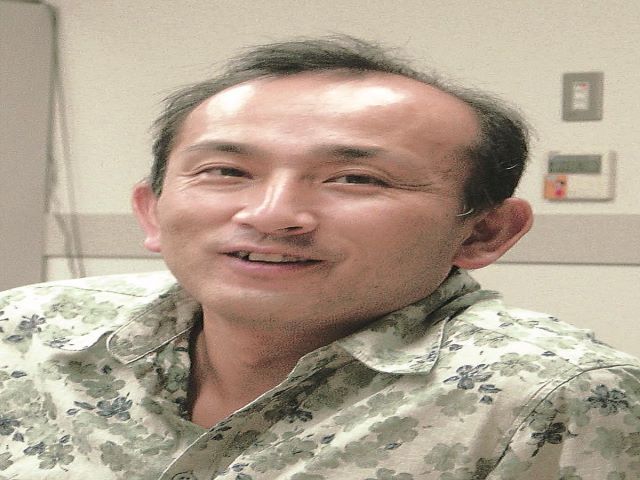 Zenji Hiroi
ISSP Tokyo, Japan
Philipp Gegenwart
University of Augsburg, Germany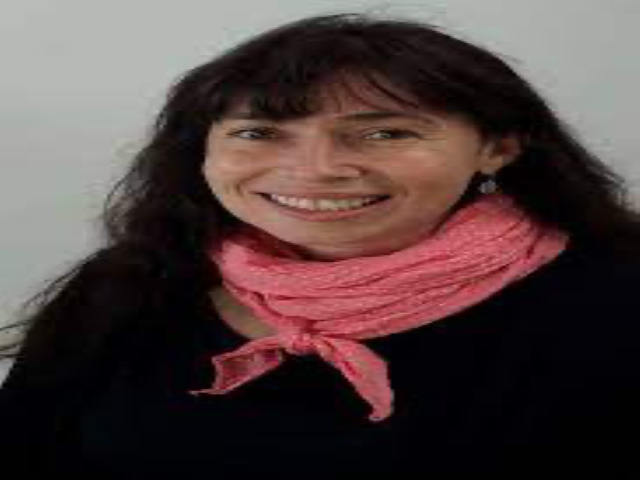 Natalia Perkins
University of Minnesota, USA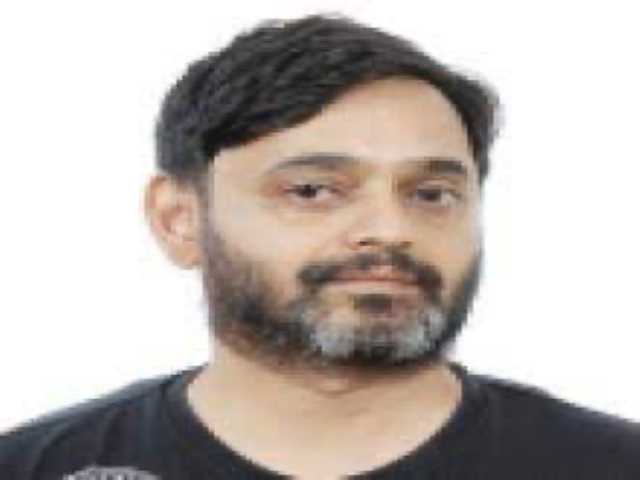 Kedar Damle
TIFR Mumbai, India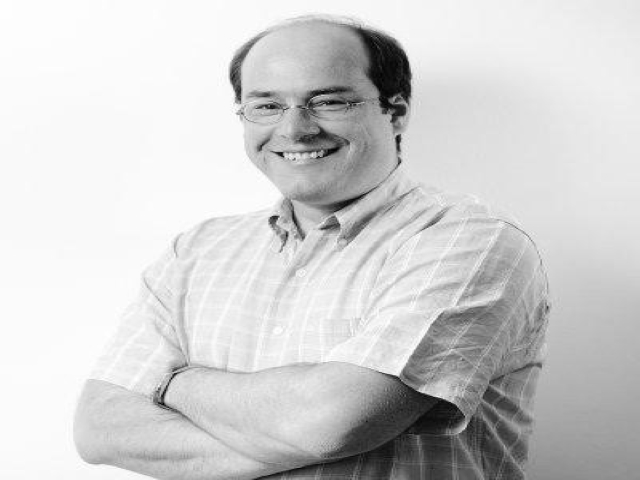 Andreas Läuchli
EPFL & PSI, Switzerland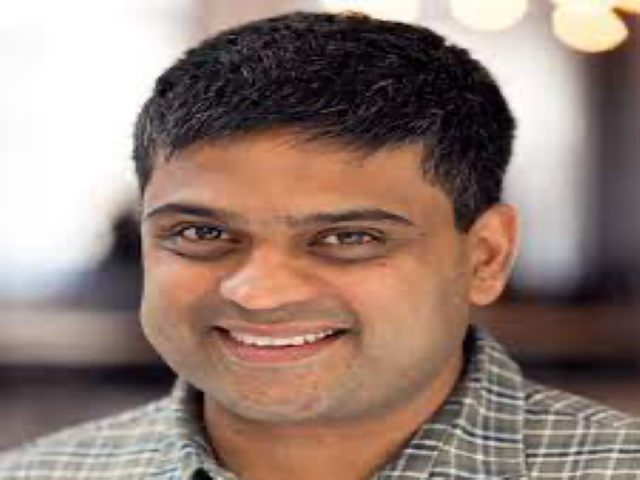 Ashvin Vishwanath
Harvard University, USA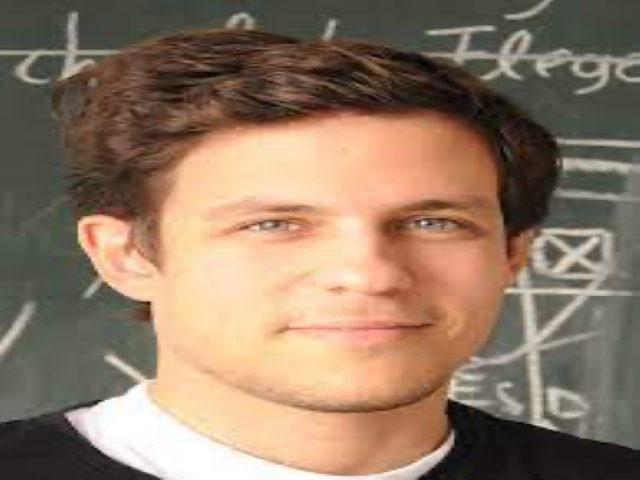 Ronny Thomale
University of Würzburg, Germany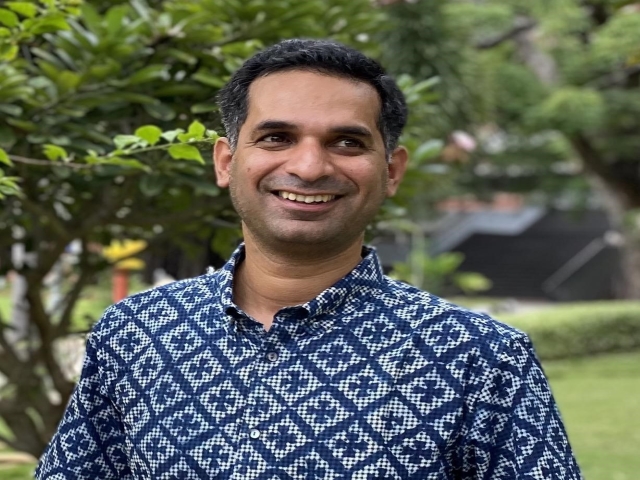 Yasir Iqbal
IIT Madras, India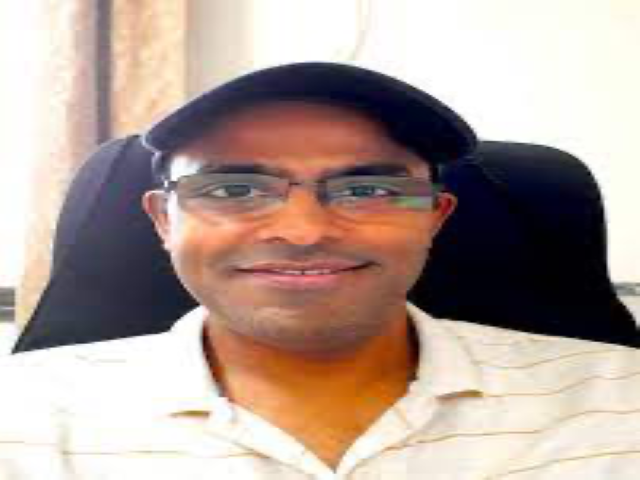 Yogesh Singh
IISER Mohali, India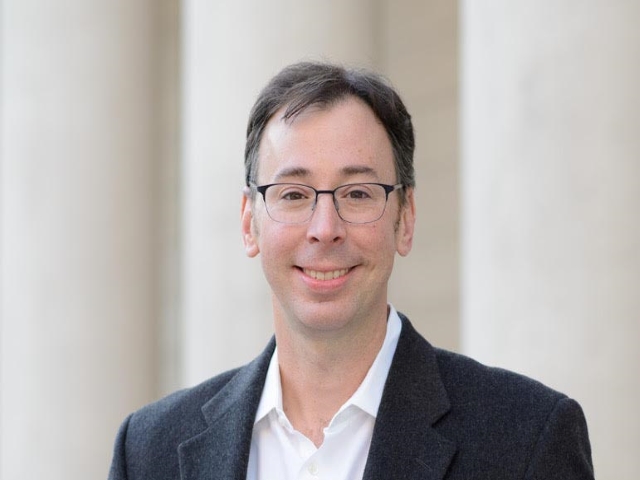 Joel Moore
University of California, Berkeley, USA
Ciarán Hickey
University College Dublin
Accommodation
Here are some nearby hotels
Welcome to Chennai and IIT Madras! To make your trip hassle-free, we've compiled a list of nearby hotels that offer a range of options to suit your needs. Our partner hotels will hold rooms for conference attendees until December 20, 2023. You have until that date to secure your accommodation without any worries. After December 20, any unreserved rooms may be released to the general public, so be sure to book your stay before then to ensure availability.
In light of the increased demand stemming from concurrent international events in Chennai around the same time as HFM 2024, we strongly advise booking your hotel rooms in advance to ensure accommodation availability.
We are arranging the shuttle service to and from the conference venue on the conference dates. However, pickup and drop services can be availed at the hotel for an additional fee. Additionally, airport transfers can be arranged upon request at the hotel.
Recognising the dynamic nature of travel plans, we have arranged with our partner hotels to accommodate cancellations without any cancellation fees until December 25, 2023. We hope you have a pleasant and comfortable stay, and we look forward to welcoming you to IIT Madras for an enriching conference experience.
Event Organizing Committee
Yasir Iqbal (IIT Madras)
Subhro Bhattacharjee (ICTS Bangalore)
Yogesh Singh (IISER Mohali)
Adhip Agarwala (IIT Kanpur)
Surjeet Singh (IISER Pune)
Rajesh Narayanan (IIT Madras)
Sponsors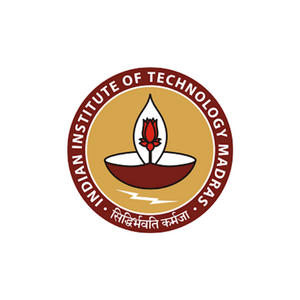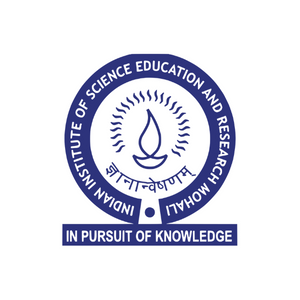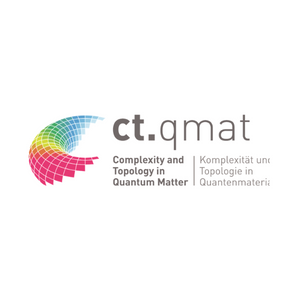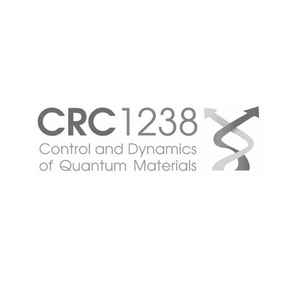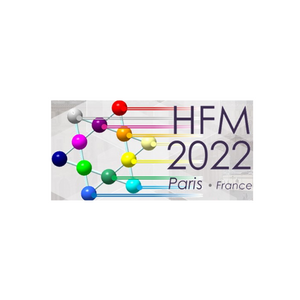 Registration
The submissions period for HFM 2024 has officially ended. If you are interested in presenting a poster, kindly forward your request to hfm2024@physics.iitm.ac.in and we will review your submission.
The registration portal is open and the deadline for payment of the registration fee is November 30, 2023.

The registration fee will be as follows:
(i) Faculty: 30,000 INR [~360 USD],
(ii) Postdocs/PhD Students: 12,000 INR [~145 USD]
Partial support may be available upon request
This registration fee will cover lunches, coffee breaks, conference dinner, and welcome reception. This does not cover the cost of accommodation and travel expenses.
Contact Us
For further clarification reach out at
ADDRESS
IITM Research Park,
Chennai,India