Important Dates
Abstract Submission Deadline: 31st August 2023
Tutorial: 7th January 2024
Conference: 8th-13th January 2024
Venue
Indian Institute of Technology Madras, Chennai, India
Speakers
Here are the Invited speakers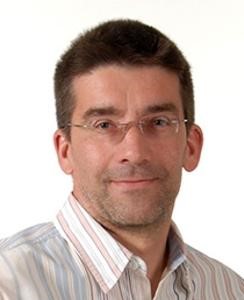 Alexander Chernyshev (UC Irvine, USA)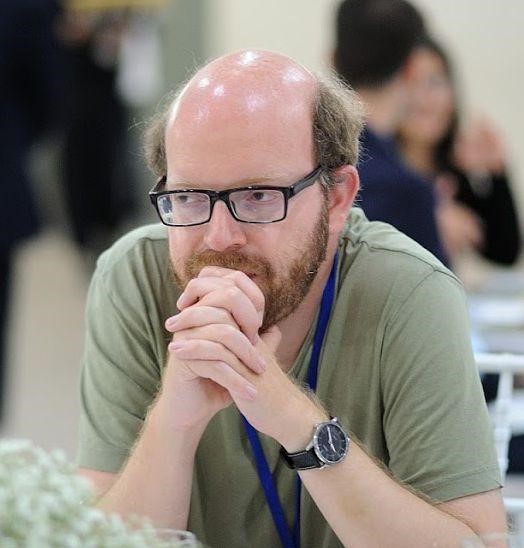 Alexander Tsirlin (Univ. Leipzig, Germany)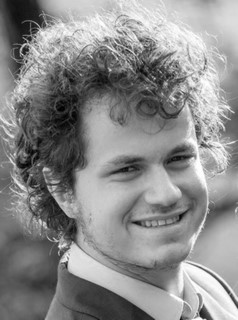 Alexander Wietek (MPIPKS Dresden, Germany)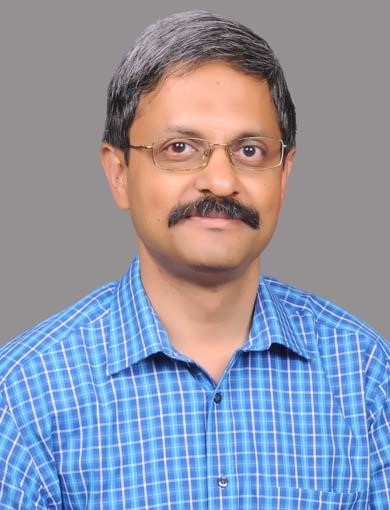 Avinash Mahajan (IIT Bombay, India)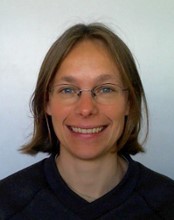 Elsa Lhotel (Institute Néel, Grenoble, France)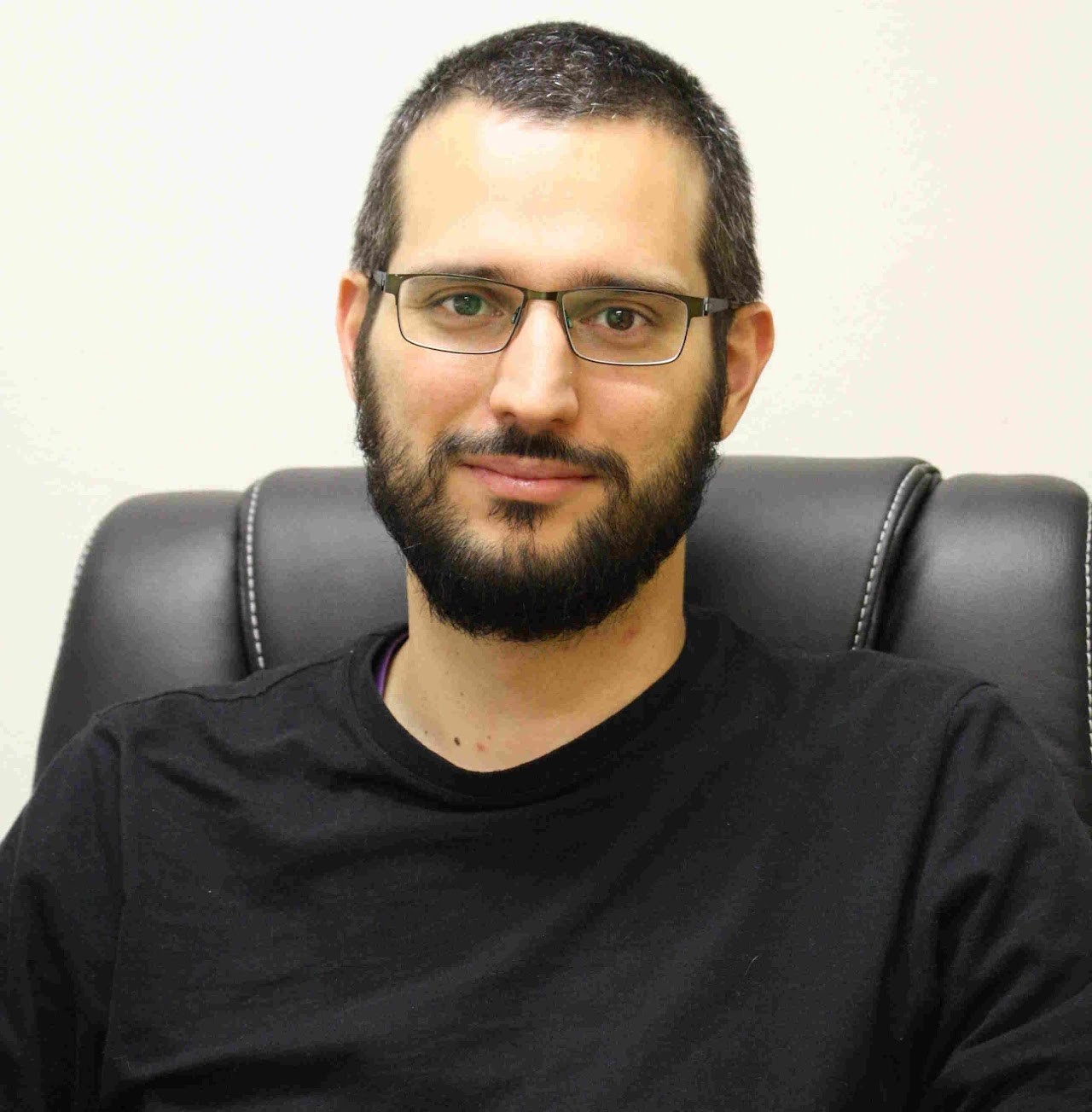 Eric Andrade (Univ. Sao Paulo, Brazil)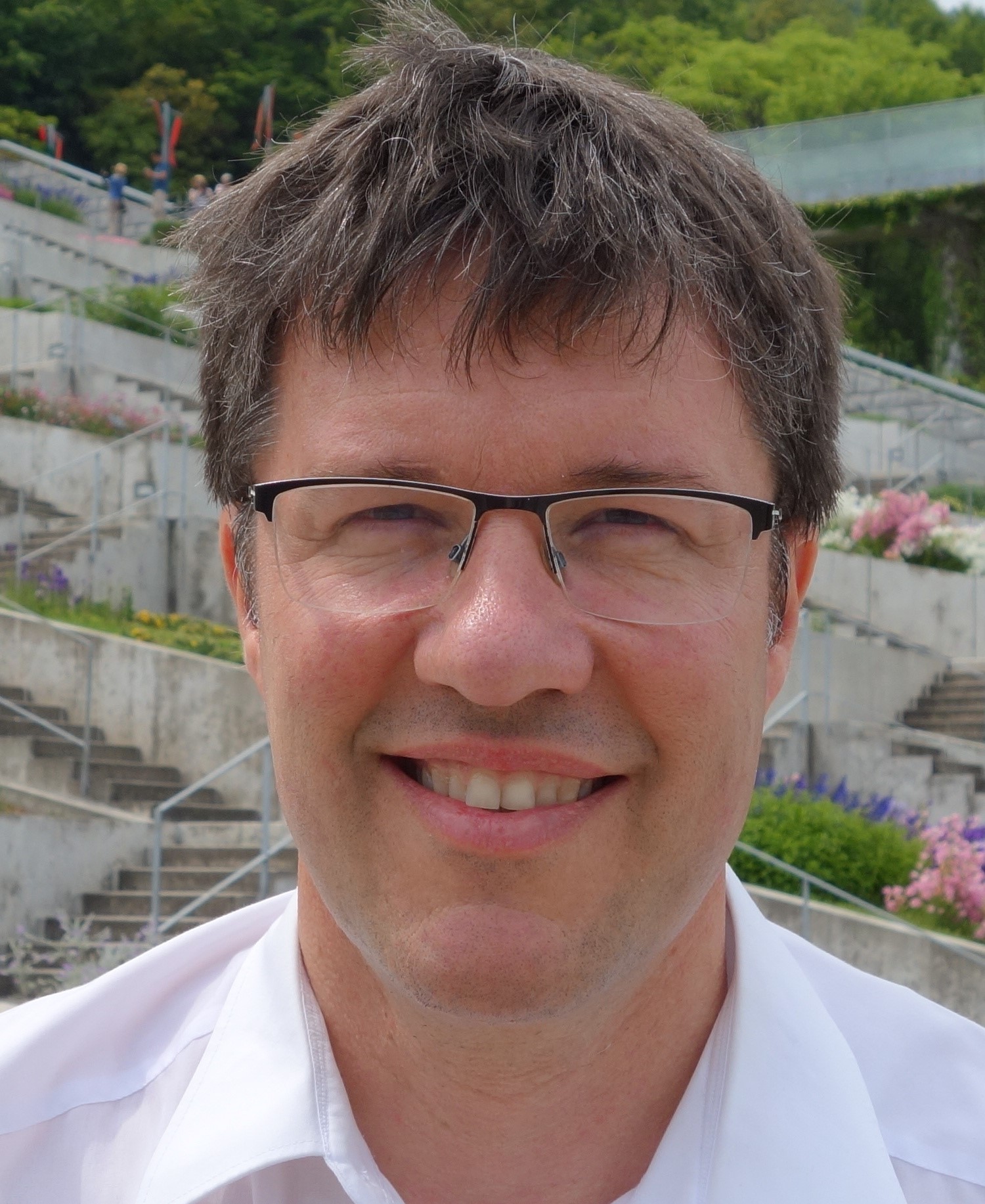 Harald O. Jeschke (Okayama Univ., Japan)

Jong Seok Lee (GIST, Korea)

Jun-Ichiro Kishine (OUJ Tokyo, Japan)
Laura Messio (Sorbonne Univ. Paris, France)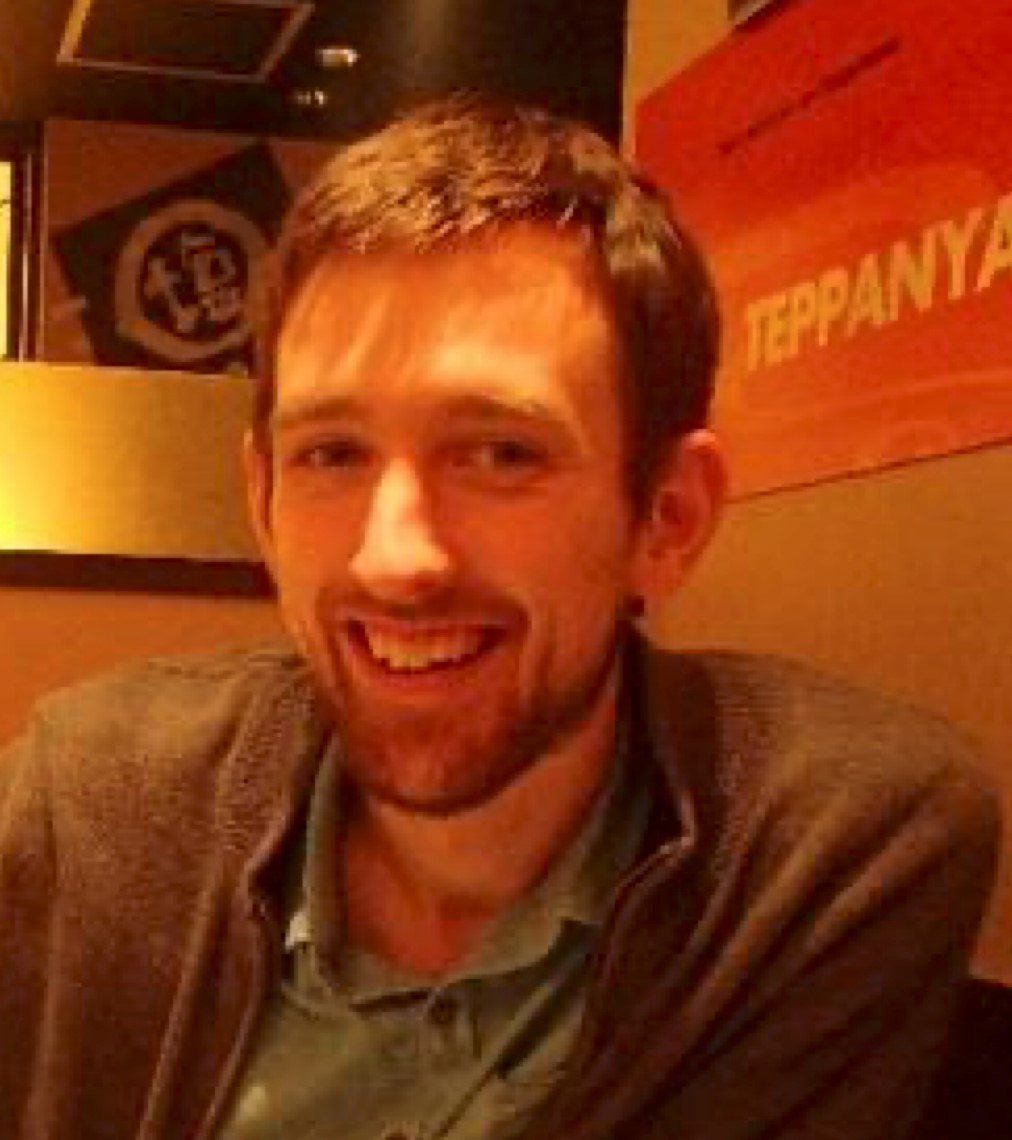 Owen Benton (MPIPKS Dresden, Germany)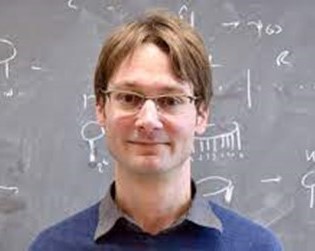 Philippe Corboz (Univ. of Amsterdam, Netherlands)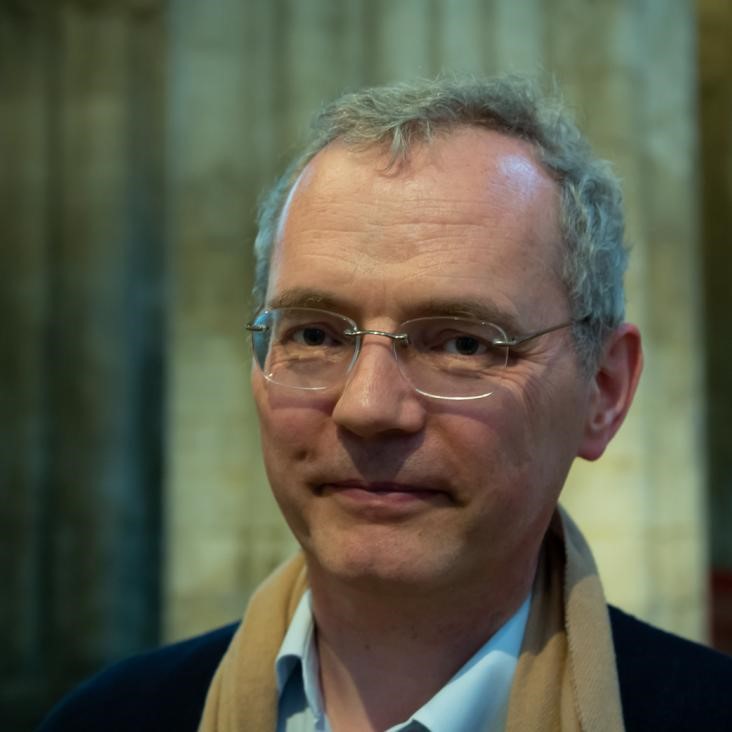 Stephen Blundell (Oxford Univ., U.K.)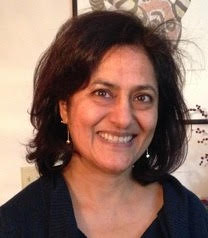 Nandini Trivedi (Ohio State Univ., USA)
Speakers
Here are the Invited speakers for tutorials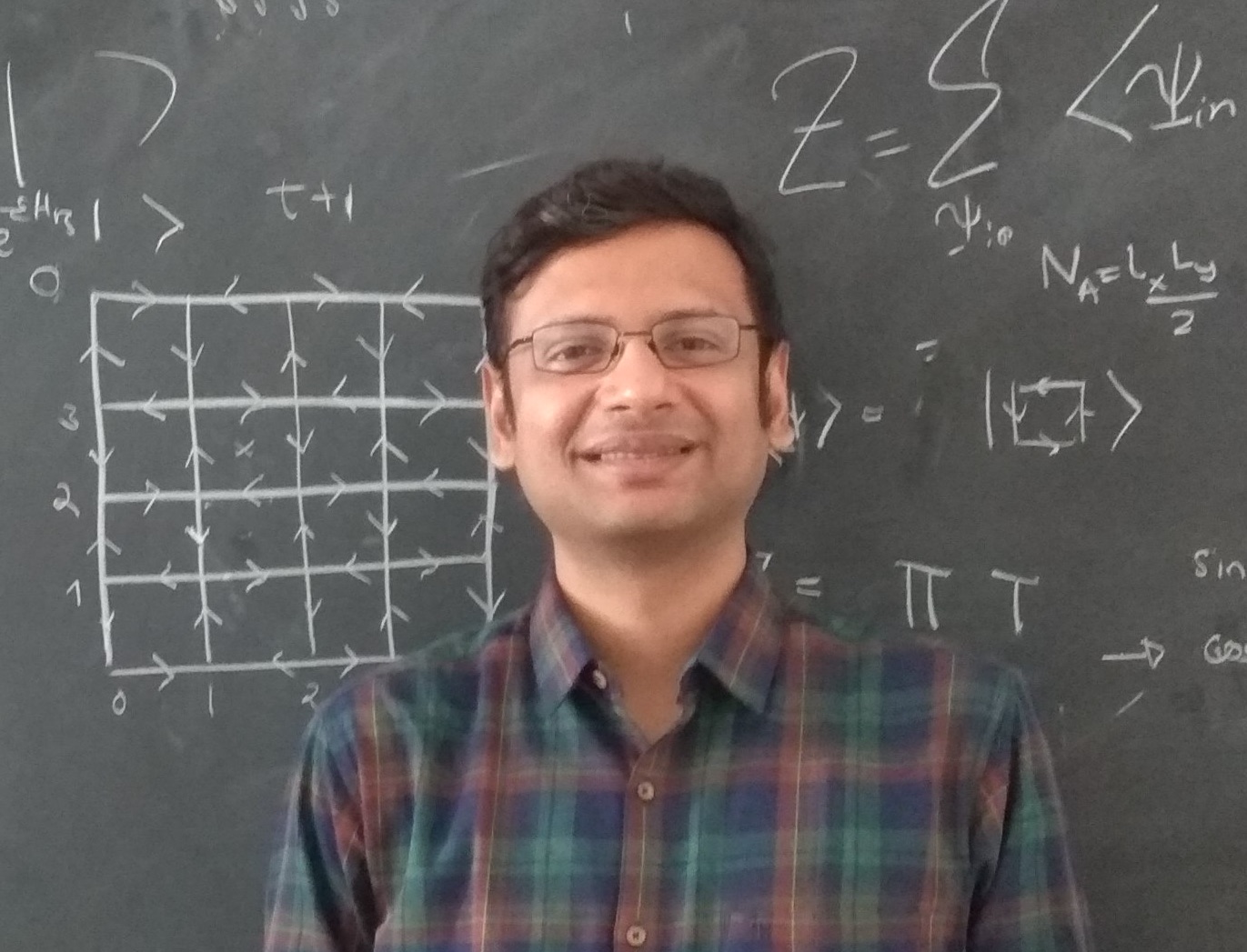 Arnab Sen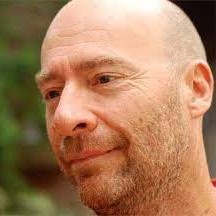 Didier Poilblanc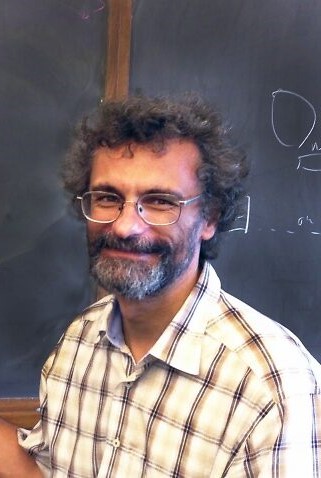 Karlo Penc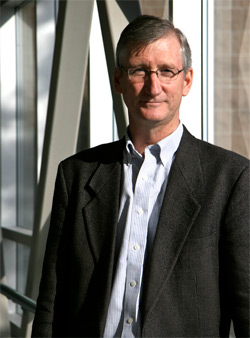 Bruce Gaulin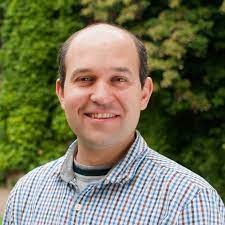 Radu Coldea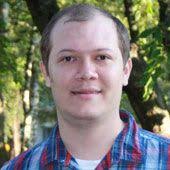 Inti Sodemann
Program Committee
Je-Geun Park
Seoul National University, South Korea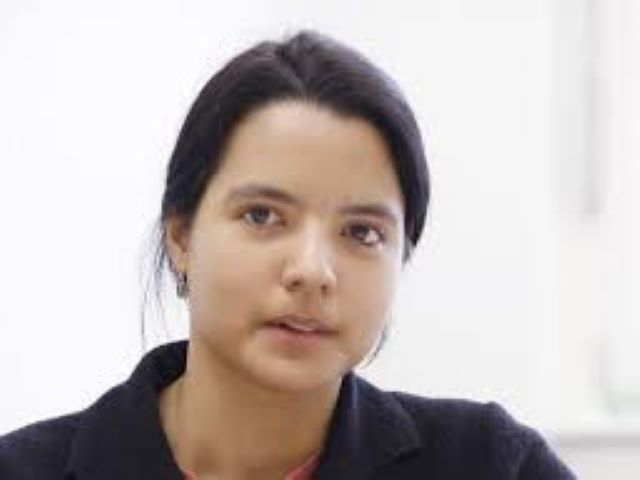 Bella Lake
Helmholtz-Zentrum Berlin, Germany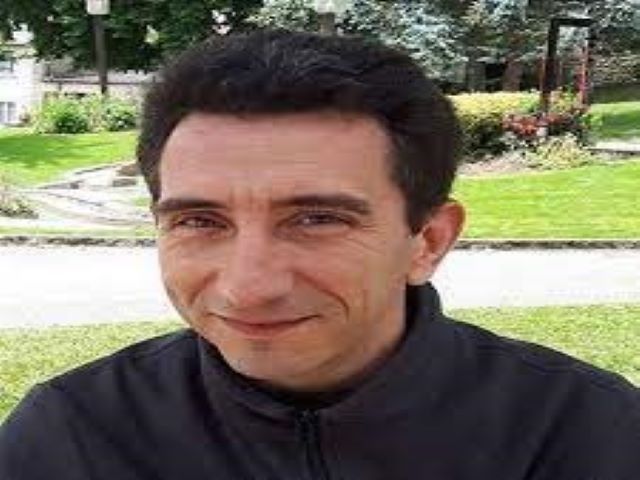 Fabrice Bert
Université Paris-Saclay, France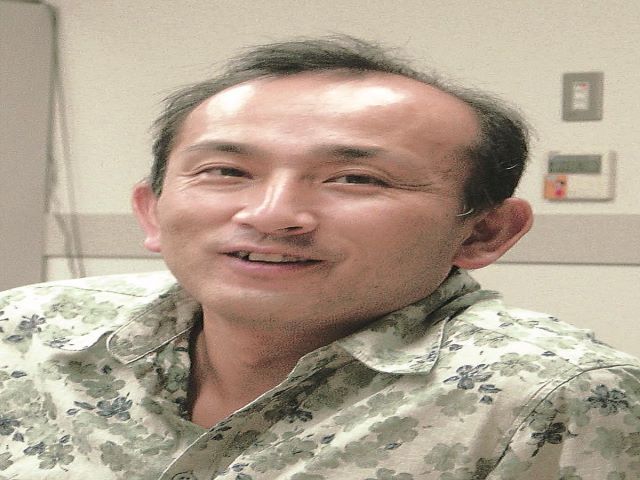 Zenji Hiroi
ISSP Tokyo, Japan
Philipp Gegenwart
University of Augsburg, Germany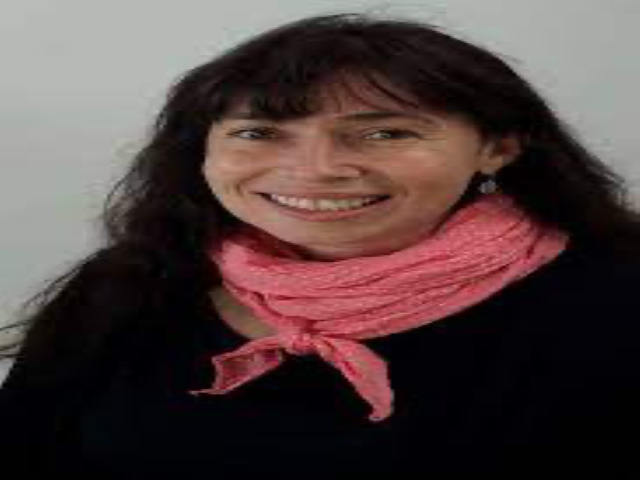 Natalia Perkins
University of Minnesota, USA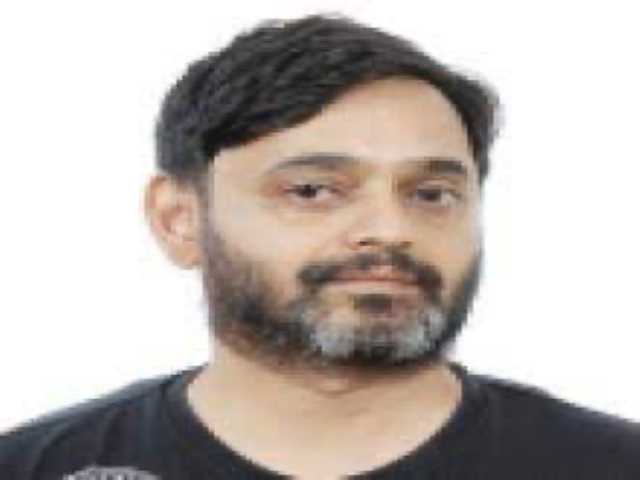 Kedar Damle
TIFR Mumbai, India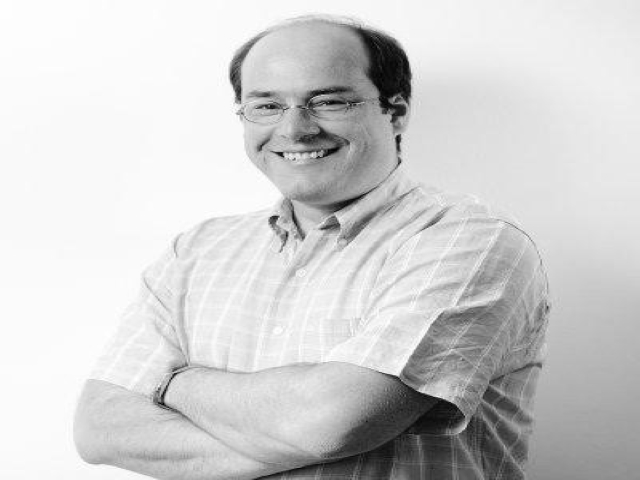 Andreas Läuchli
EPFL & PSI, Switzerland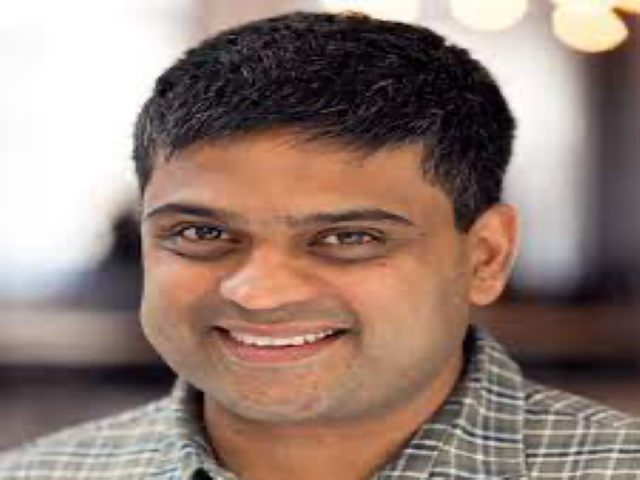 Ashvin Vishwanath
Harvard University, USA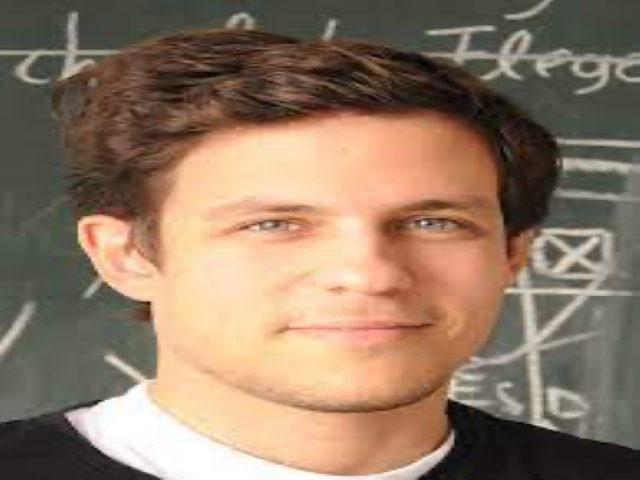 Ronny Thomale
University of Würzburg, Germany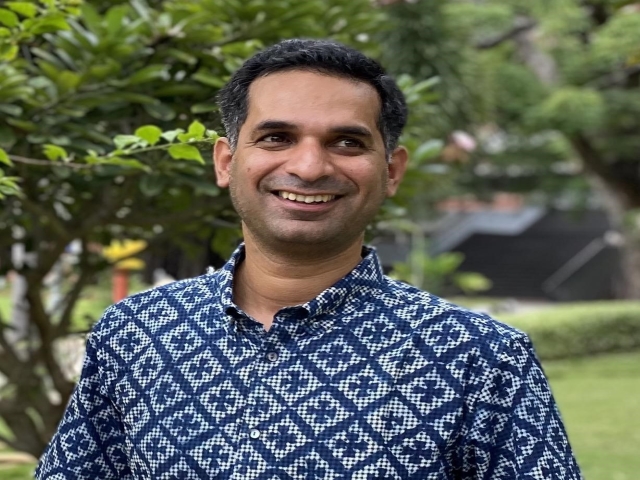 Yasir Iqbal
IIT Madras, India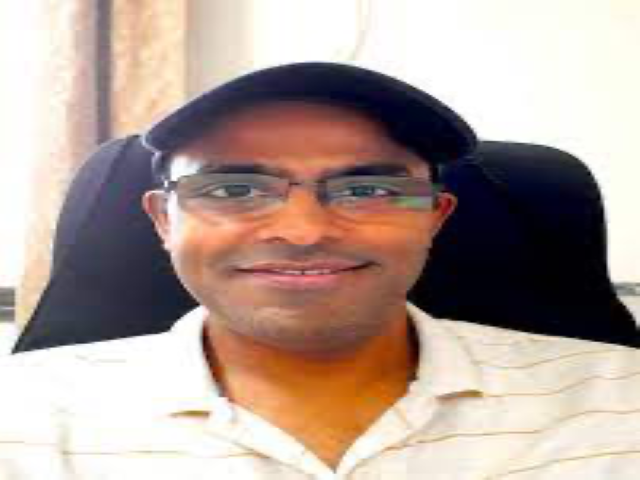 Yogesh Singh
IISER Mohali, India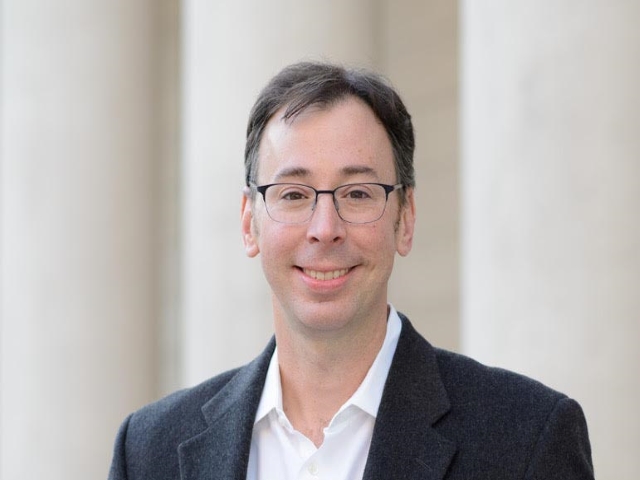 Joel Moore
University of California, Berkeley, USA
Ciarán Hickey
University College Dublin
Event Organizing Committee
Yasir Iqbal (IIT Madras)
Subhro Bhattacharjee (ICTS Bangalore)
Yogesh Singh (IISER Mohali)
Adhip Agarwala (IIT Kanpur)
Surjeet Singh (IISER Pune)
Rajesh Narayanan (IIT Madras)
Sponsors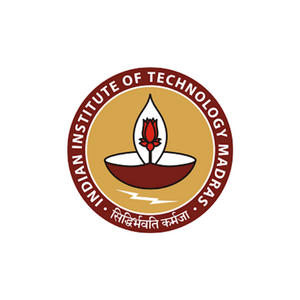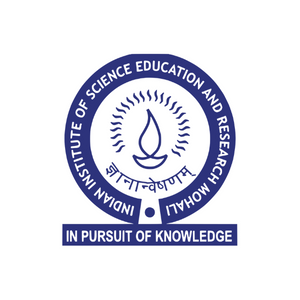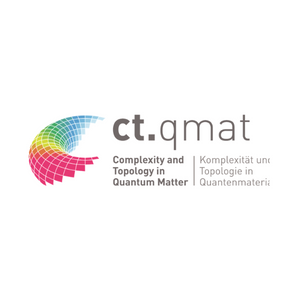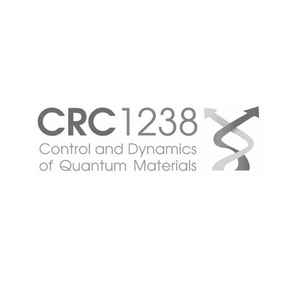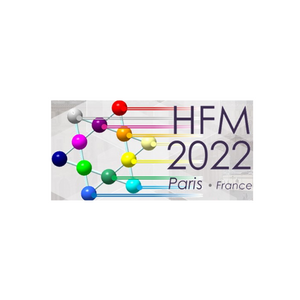 Registration
The abstract submission is open and the end date is 30th June 2023
"The registration portal will be open in the beginning of August once the decisions concerning abstract selections have been conveyed to the prospective participants. The registration fee will be as follows:
(i) Faculty: 30,000 INR [~360 USD],
(ii) Postdocs/PhD Students: 12,000 INR [~145 USD]
Partial support may be available upon request
This registration fee will cover lunches, coffee breaks, conference dinner, and welcome reception. This does not cover the cost of accommodation and travel expenses."
Contact Us
For more clarification reach out at.
Address
Indian Institute of Technology Madras,Chennai,India