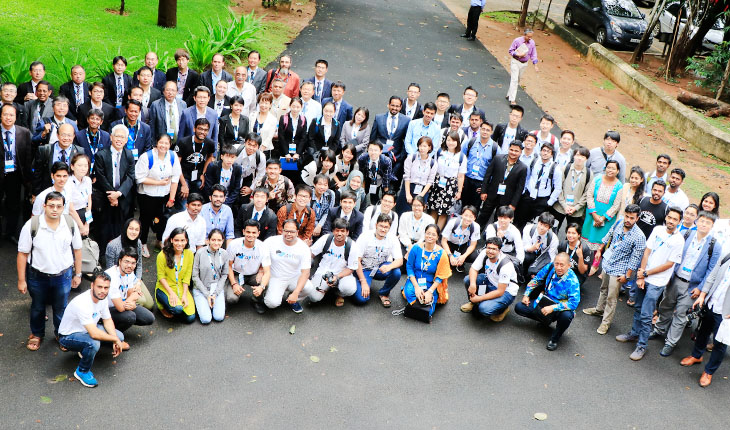 Promoting international collaboration has always been one of the priorities of Indian Institute of Technology Madras. The institution holds long-term engagements/agreements with universities in Australia.
IITM's most recent effort in strengthening this tie further is the launch of the "IITM VISITING RESEARCHERS PROGRAM". This program is designed to harbour collaboration and mobility of academicians with the aim of bringing new vitality and vibrancy to the research efforts of IITM.
This will also provide a chance to live and experience the culture of the ever-fascinating and Incredible India.
Duration:
Selected academicians are expected to spending 4-24 weeks at IITM.
Financials:
Funds are capped up to AUD 4500 per application for this program.
Key Dates:
Last date for the submission of applications is 07 December 2019.
Expectations from the visiting researcher :
Process:
The applicants are requested to complete the online application form submit it along with the Passport copy
and CV.
Selection Criteria:
Recipients of the IITM Visiting Researchers Program will be selected according to the following
criteria:
Selection will be undertaken by a sub-committee set-up exclusively for this program.
NOMINATIONS AND APPLICATIONS
Ms. Rupa S. Pandit
Designation: Associate program administrator
IOE Initiatives
Email: projects@ge.iitm.ac.in
Telephone: 044-2257 8869