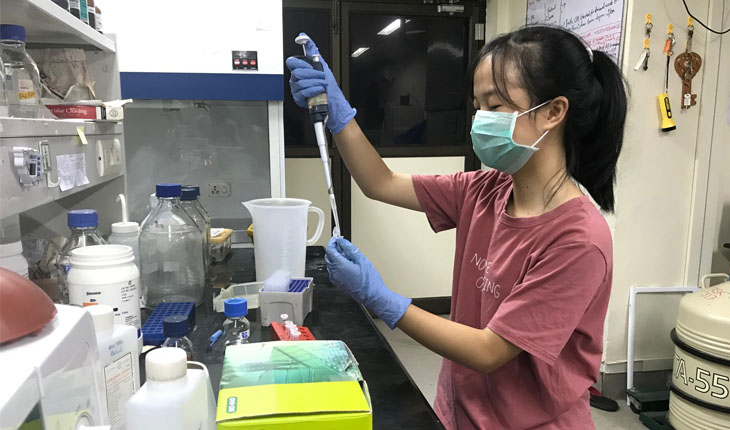 Foreign nationals registered for a Master's/PhD degree in a recognized Institute/University who are officially sponsored by that Institute/University to carry out Research work or to avail of a laboratory or other facilities at IITM for a period not exceeding two semesters can be accepted as visiting students under the MoU or non-MOU category.
The admission of foreign nationals under the MoU will be made in accordance with the terms and conditions spelt out in the MoU agreed to between IITM and the partner University/Institution concerned. Students are required to bear costs related to living expenses, boarding, lodging and travel. Accommodation is provided in hostels on payment basis (approx. 27,000 INR per semester).  Students arriving under the MoU will not be charged tuition fees.
For the admission of foreign nationals under the non-MOU category, students are requested to pay the corresponding tuition fee per semester as per the rules and regulations of IITM.
*The OGE office can also help the students in identifying supervisor at IITM*
Fall semester: Commences on July 2nd week
Spring semester: Commences on January 1st week
Interested in doing research in our labs?
What kind of visa should I apply for?
Masters students can apply for a student visa and PhD students are requested to apply for a research visa.
Can a UG student do Research work?
Yes, UG students can apply for research work.
Mr. Benson Dannie Joseph
It was nice to be back here at IITM and the campus. My experience so far doing research at IITM: Professor and students in lab were welcoming. They were really helpful and nice. Regular meetings and active discussions were done, which I think is beneficial in research. International relations office: prompt response to queries and approachable. Satisfied
NOMINATIONS AND APPLICATIONS​