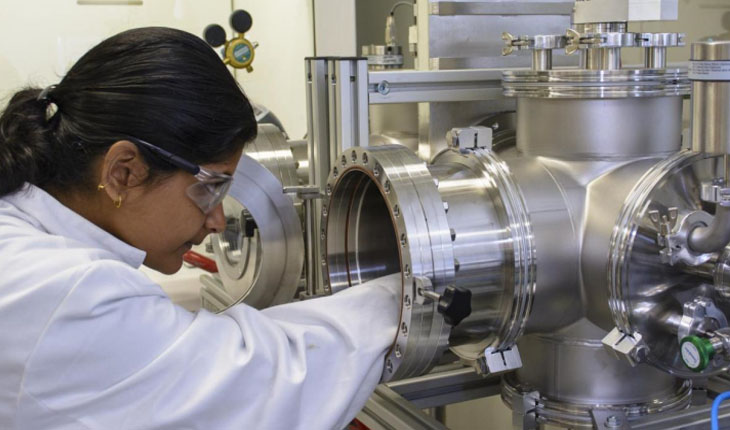 Research scholars are allowed to pursue their research interests at one of the international partner institutions for a period of 6 months to 1 year.
When a MS/PhD scholar spends a significant time abroad at a research facility for thesis/ project work/research work, there is a measurable gain to the scholar and to the Institutes/Universities involved.
Need to know about oppurtunities?
What kind of visa should I apply for?
Masters students can apply for student visa and PhD students are requested to apply for research visa.
Can a UG student do Research work?
Yes, UG students can apply for research work.
Can I apply for research work without an acceptance letter from IITM professor?
No, you can apply for research work only after an IITM faculty accepts to be your guide
NOMINATIONS AND APPLICATIONS
Mr. Harish Ananth
Designation: Associate program administrator
Global Academic Initiatives
Email: outbound@ge.iitm.ac.in
Telephone: 044-2257 4928