Dear Students,
We are thrilled to announce that our GEM Trailblazer Summer programme is now open for nominations.
Nomination deadline     –             15 March 2023
Application deadline      –             31 March 2023
Join them at the information sessions in February to learn more about the GEM Trailblazer Summer programme, and a series of Live Chats that offer an opportunity for students to chat with them as well as hear from their instructors. Also, you can follow them on the Telegram channel (@GEMTSummer) for bite-sized updates!
SAVE THE DATE!
Join them for their live chats to get a better idea of how your summer
can be transformed.
 INFORMATION SESSION
16 February
Thursday
Session 1: 10.30 am SGT
Session 2: 8.00 pm SGT
 LIVE CHAT
9 March
Thursday
10.30am to 11.30am SGT
23 March
Thursday
8.00 pm to 9.00 pm SGT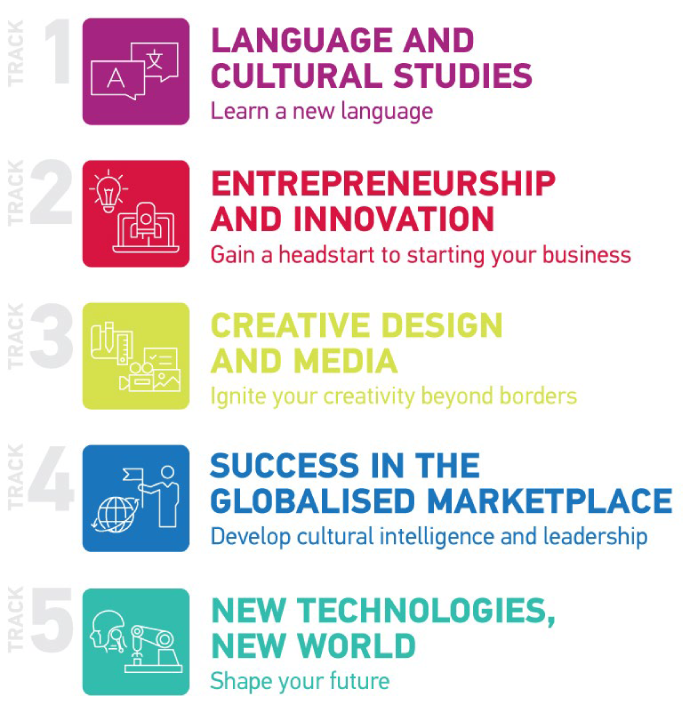 Write to them at summerNTU@ntu.edu.sg for any enquiries.