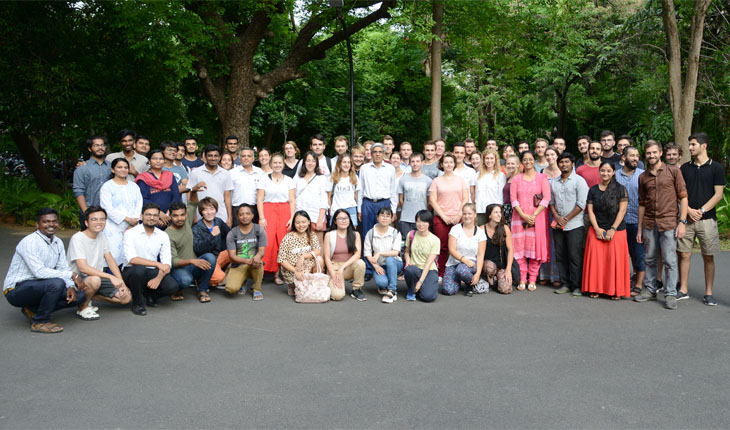 Interested to join this program?
IITM is desirous of creating joint master's programs (JMPs) with reputed foreign universities. Typically, a university with which it creates such a program will be comparable with IITM in terms of size of its faculty, scope of its research,master's degree program, infrastructure, and quality of research output. In some cases, IITM may enter into a joint master's program with a university specifically in certain areas/departments in which the university is at par with IITM, even if the university as a whole is not comparable in some aspects.
The JMP program offers a Master's candidate the opportunity to pursue his Master's studies at two institutions who have a JMP-MOU. On successful completion of the JMP, the candidate gets a joint Masters' degree from both the institutions.
IITM currently has JMP agreements with 2 foreign universities.